Cathie Ronda -Happy to be a "Guinea Pig"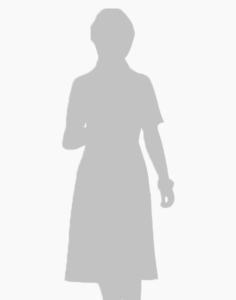 I am now 67 years of age.
At a very young age I had multiple stones. Many forming in as little as a day. I have passed many stones, and had multiple full kidney surgeries
.
In my youth we didn't have as many options as we do now for stone removal today.
I was one of the first people to be put on Thiola medication in the very beginning trials of using the medication. It was scary and I did have some very strong and strange reactions to the medication.
I persisted and and happy to say this medication has helped me so much and I am happy to have been a "Guinea Pig" to advance trials.
It is not an easy life with Cystinuria – but I am forever thankful to be alive and for the advancement of care options for those of us who have it!